Let's Celebrate The Holiday Season!
Back to News
/ September 20, 2015 / By:
Amy Nichols
---
As the weather is getting cooler, it serves as a reminder that it is nearing the holiday season. Get out your sweaters and blankets as you cozy up with a hot chocolate as you browse your favorite internet sites for event inspiration. Please consider booking Let's Celebrate for all your decor and floral needs for your seasonal events whether it be a social gatherings, corporate events, or a romantic wedding. Take a look at our Pinterest page for some of our favorite events and decor. Call us at 678-879-9900 to book a free consultation to talk about your next event.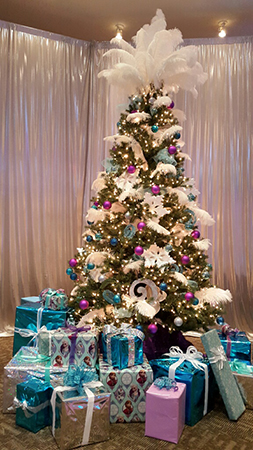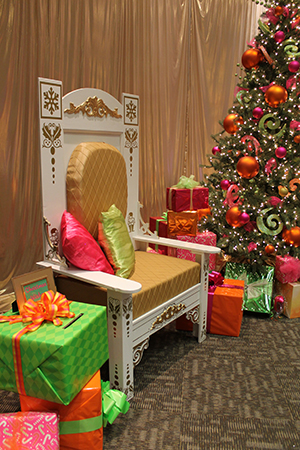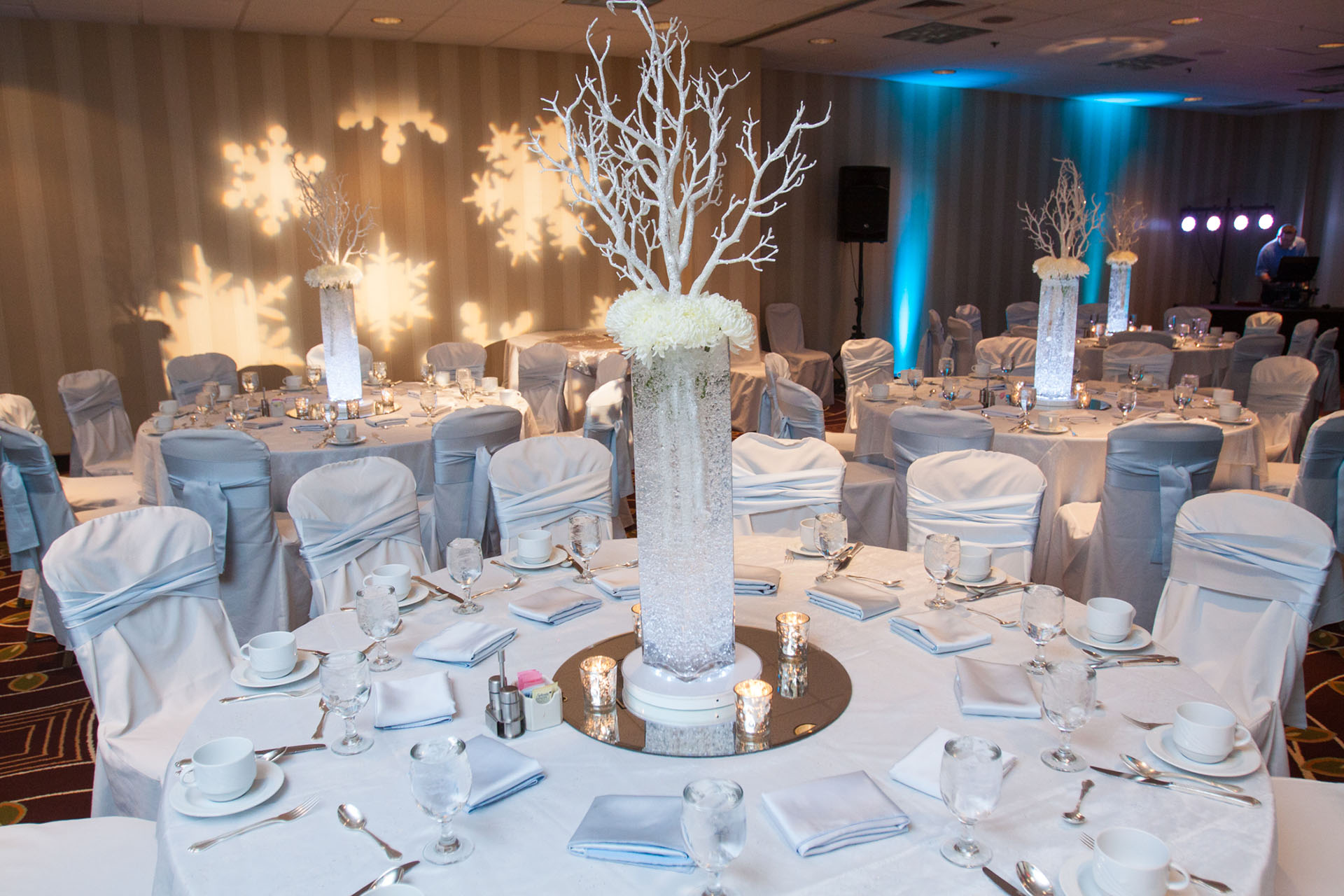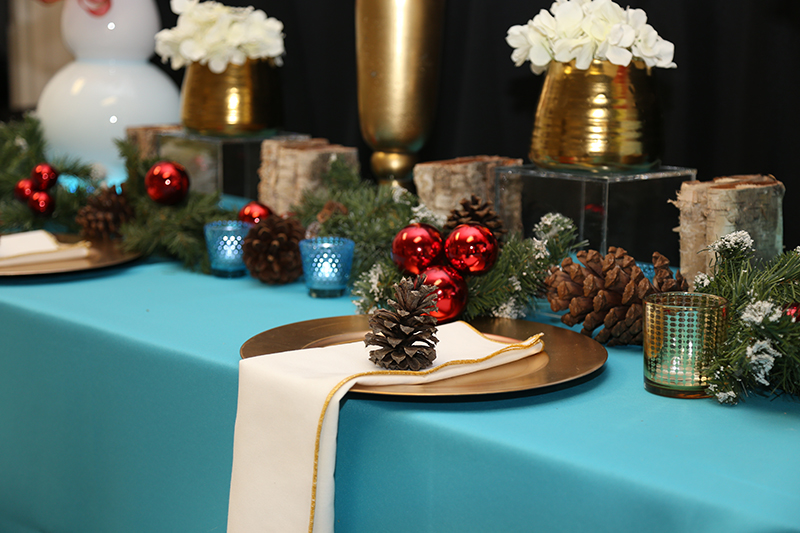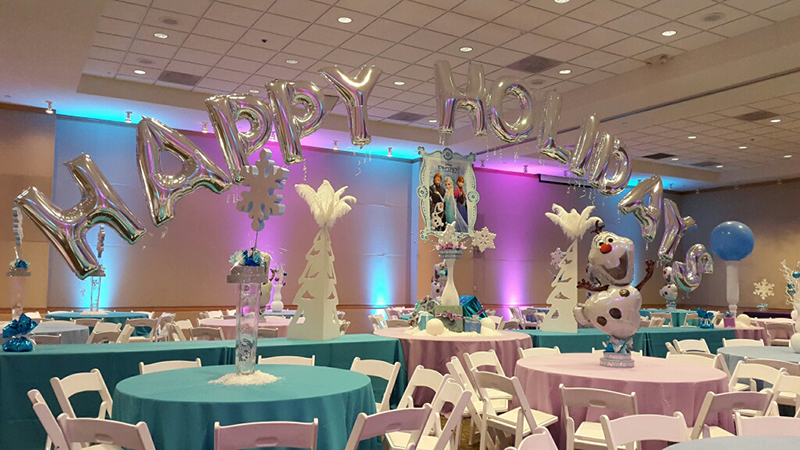 Photo Credit: Graceology, Revelry Photo House